Products that support your health goals and active lifestyle.

Our relax formulation takes the edge off so you can think clearly.

Our relief formulation reduces inflamation so you can get moving.
Our focus formulation provides energy and clarity without the crash.
Look what landed on Planet Three.
Activate your body's natural ability to think and feel better so you can live the life you were meant to.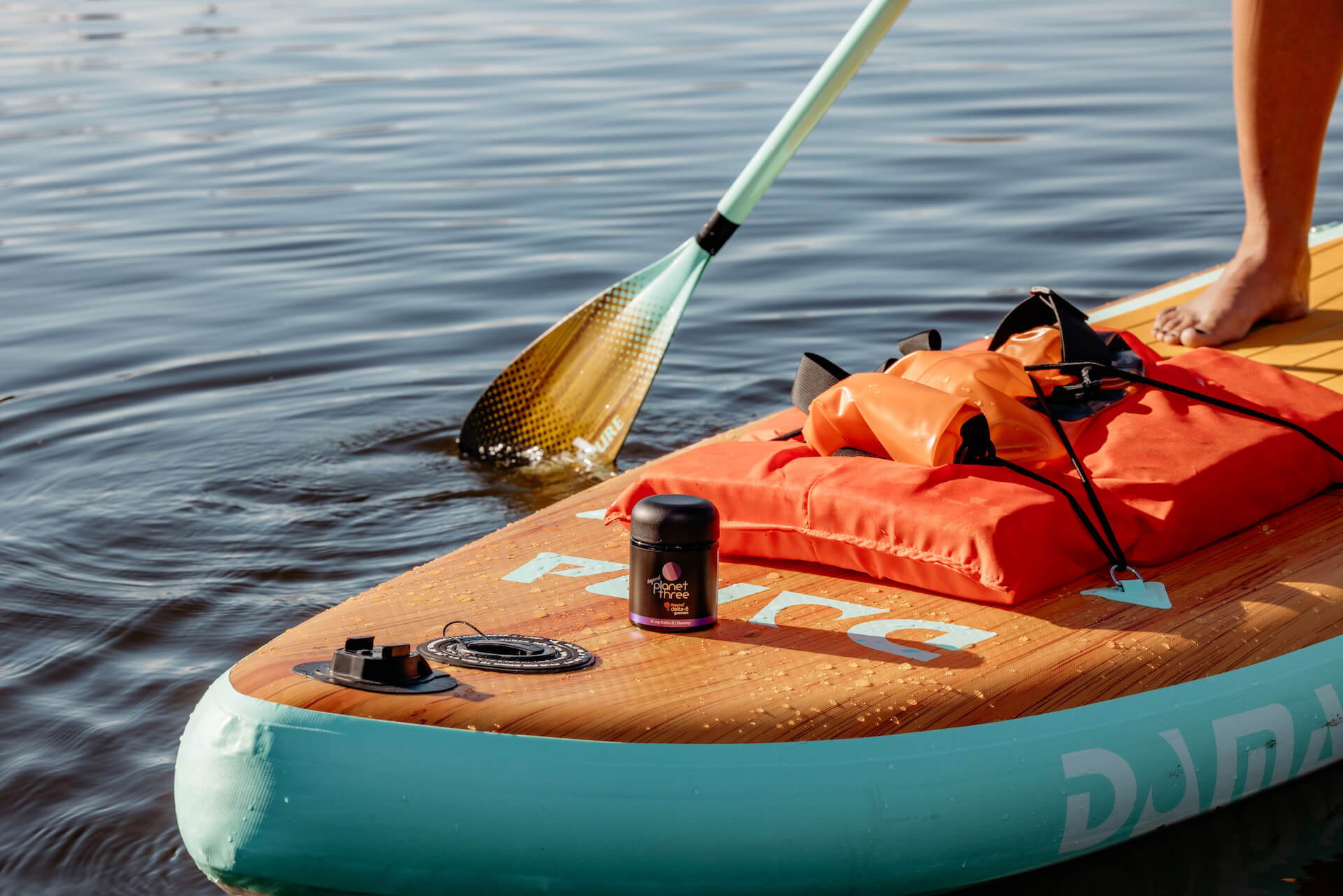 "Being in my mid 40's and training martial arts 5-7 days a week, the Planet Three Relief Cream is a critical element in my recovery process."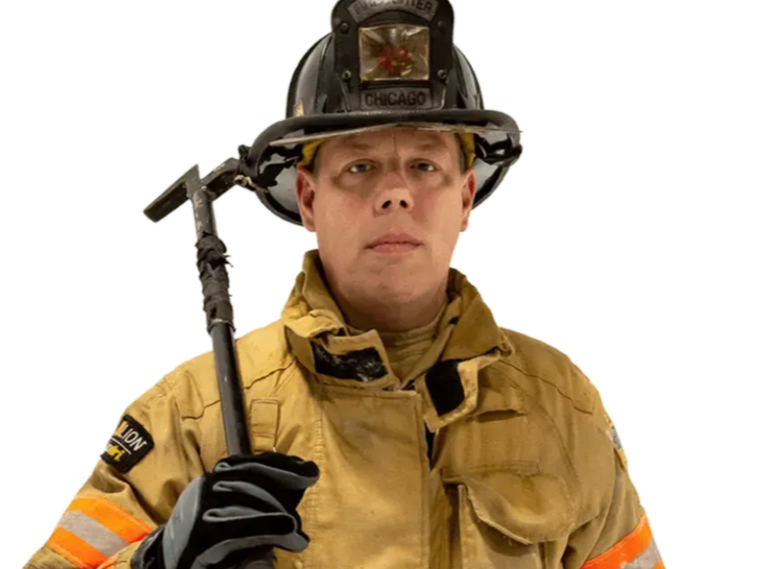 Captain, Metro Fire Dept.
"Fighting fires is extremely physical and hard on your body. I use Planet Three CBD to ease the aches and pains, and it just works."
"Between job and gym I'm constantly on my feet. Using Planet Three gummies and creams gives me the boost I need and the pain relief my legs require."
Why land on Planet Three?
Planet Three products are purpose formulated for maximum performance. We stand by our products with a 30 day money back gaurantee.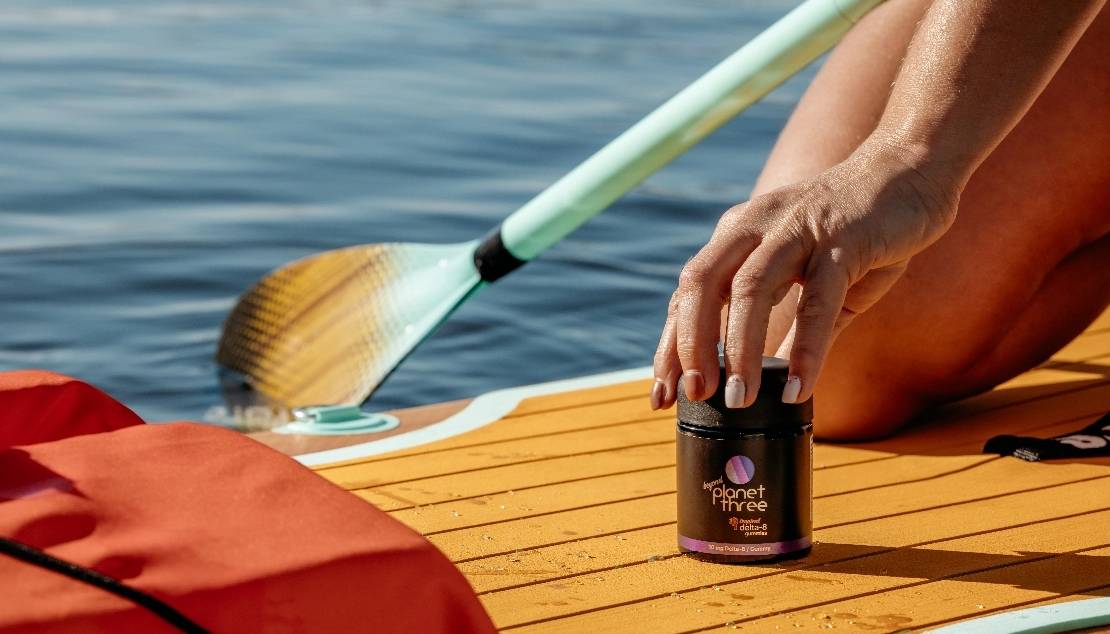 The Beyond Planet Three line consists of hemp derived THC infused products which provide a more powerful euphoric effect.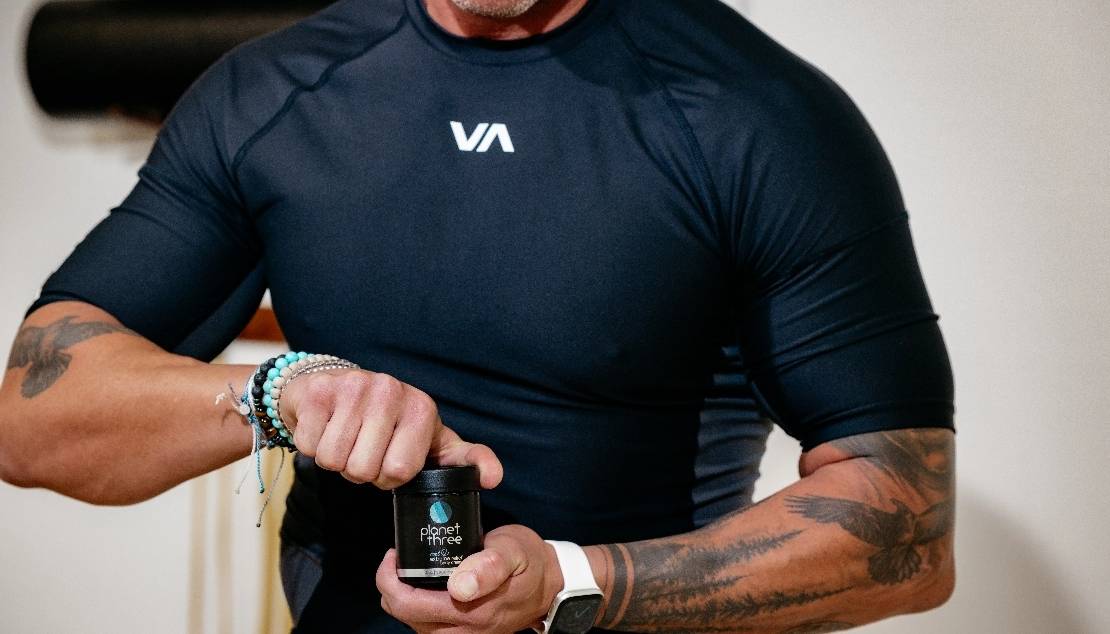 You asked for a sugar free option and we heard you. Now your favorite Focus formula is also available in a Sugar Free Gel Cap.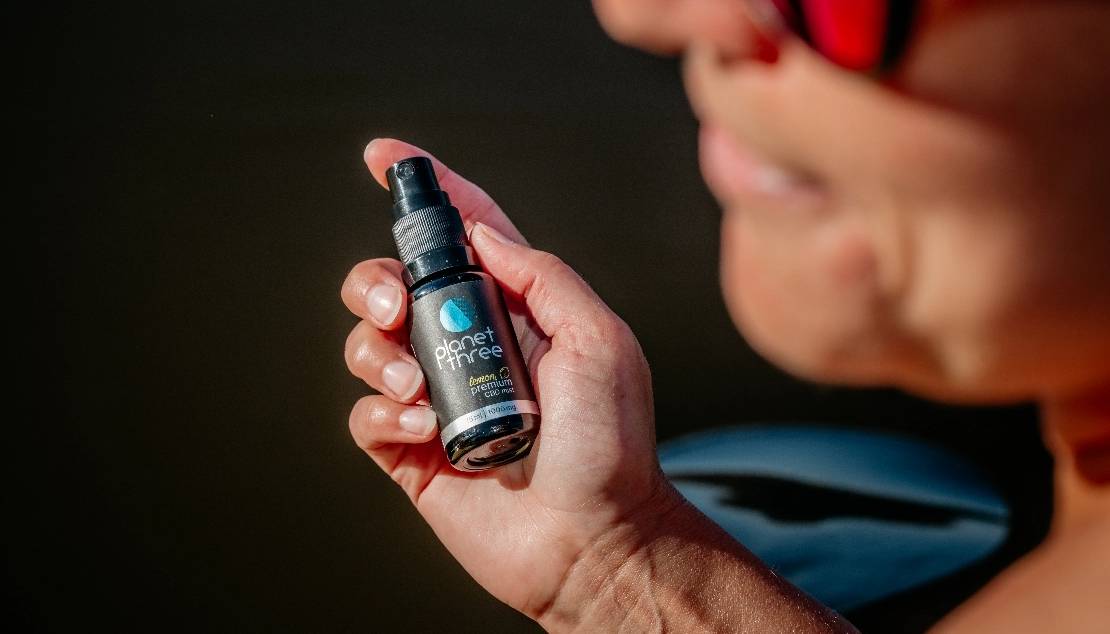 THC free products are great for those looking for the benefits of hemp derived cannabinoids, but cannot have THC in their blood stream.