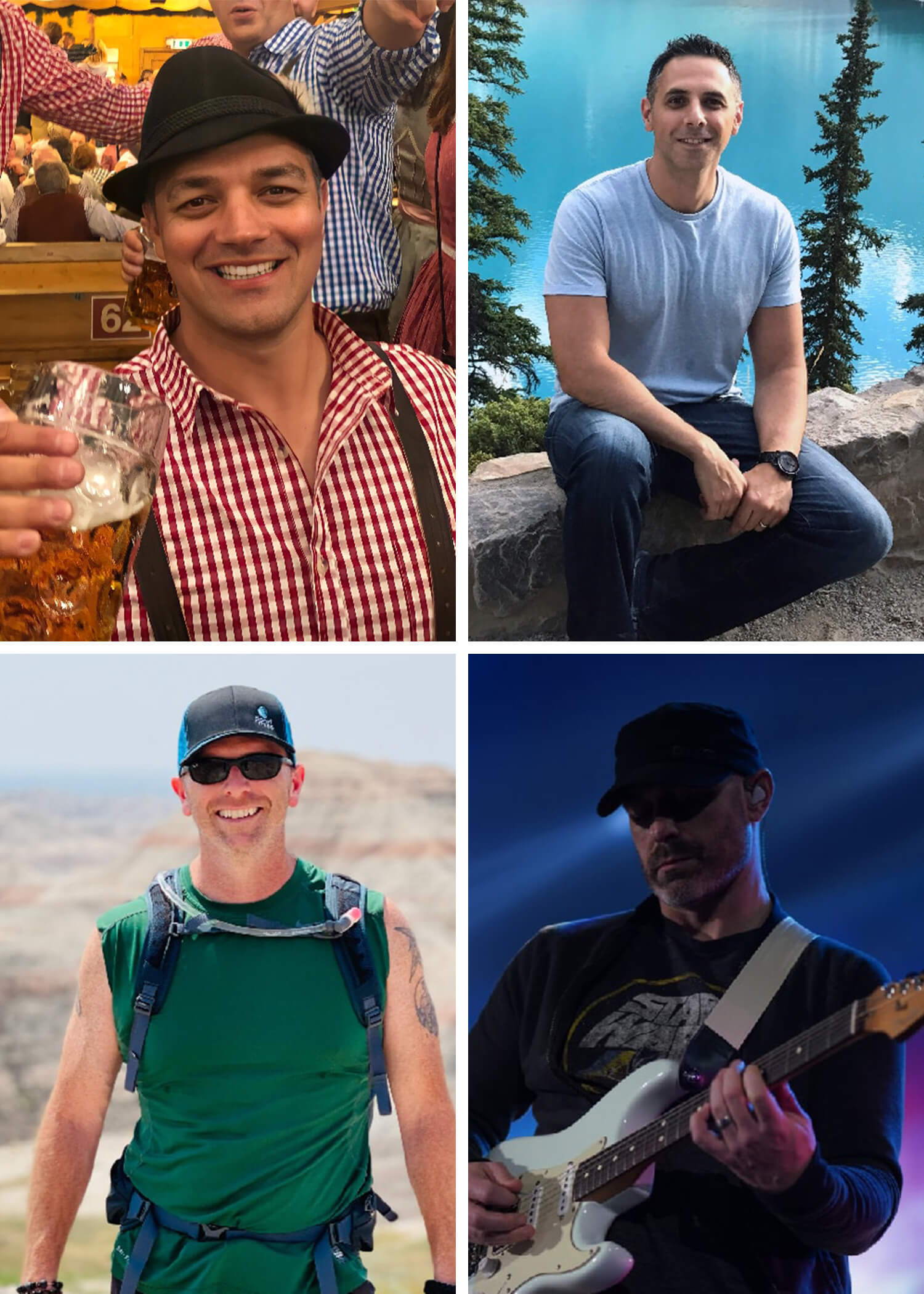 The founding four (David, Rob, Sam, and Will) come from a wide range of backgrounds. From firefighter to business owner, from families to friendships, their experiences range the spectrum. But one thing they have in common is experiencing the hurdles life has in store for everyone, and that taking care of your mind and body's health is essential to moving past these hurdles and living a great life.
These four guys created Planet Three to offer a line of lab and real world tested products that consistently offer benefits that can be felt and improve the way you take on the day and make your mark in the world.
Here at Planet Three, we are committed to providing our customers with the highest level of quality, purity, potency, and effectiveness across all of our product lines. We want you to live free! Free from pain, anxiety, stress, and regain the ability to live life to its' fullest. This will always be our commitment to you.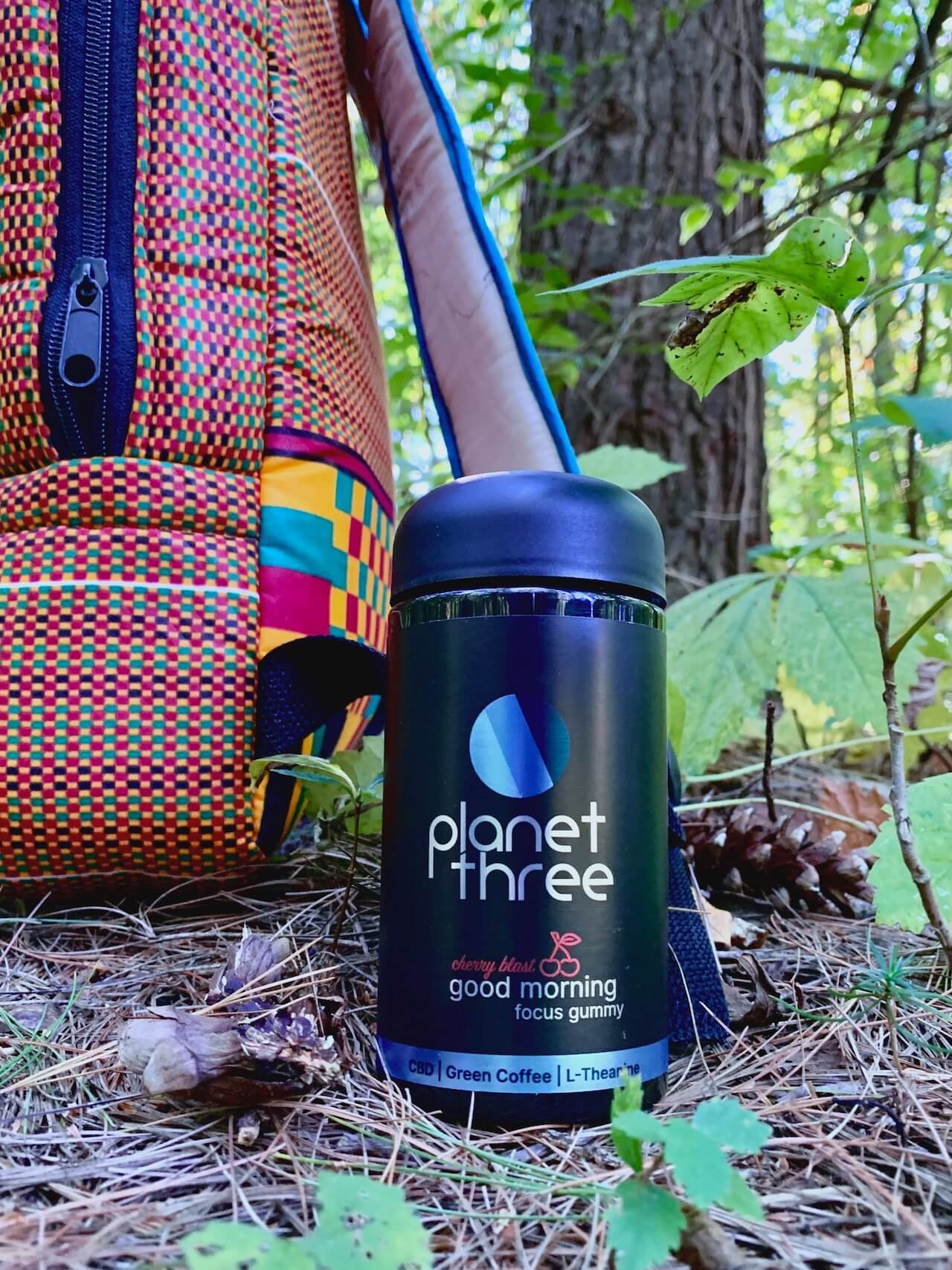 Being healthy in the world today takes intentionality, boundaries and and surrounding yourself with a community that want to see you succeed. We believe in holding true to some key values in helping guide us in the world we bring to life here at Planet Three.
Before you can have better output, you must have better input. Whether it's better food and nutrition so your body has the energy to exercise and be active, or taking in better information so you can make better decisions in life, we believe better input comes before better output.
We know. It sounds cliche. For better or worse, we are on this rock together. We think it's better to find common ground. To unite and see everyone contribute to becoming better together. In a world that leans toward divisiveness and canceling others out, we believe celebrating our differences moving forward together.
Your wellbeing is more important than any skill, talent, or mission you have in life. You must take care of yourself in order to have the energy and presence to make any sort of positive contribution to the world. If you want to leave your mark, you must first focus on becoming the best of yourself.